WHY GIGANEWS IS THE WORLD'S BEST USENET PROVIDER

Highest Quality Retention

Network Optimized for Speed

Highest Quality Usenet
Free 14-day trial
SPEEDS AS FAST AS YOUR CONNECTION
Every Giganews account features unlimited download speed. Even if you have a gigabit or higher connection, our Usenet servers will max out your connection. Unlimited speed means unlimited speed.
HOW DO WE DO IT?
We Built the Software
Unlike most Usenet providers who use third-party software, Giganews writes 100% of its server software. Building the code allows us to continually optimize our Usenet servers for speed.
We Connect to the Most Networks
We connect to multiple high-quality backbone providers and the largest ISPs in the world. By investing in our premium network, we find the shortest, quickest path to you.
We Deploy Servers Worldwide
While most providers run only one or two servers, Giganews deploys servers in Europe and North America. No matter where you are, our nearby servers ensure low latency and fast speeds.
NOT ALL USENET IS CREATED EQUAL
 
LOW-END USENET PROVIDERS
Technology
Own the servers
Write the code
Build the network
Runs a website
Resells Usenet service from someone else
Retention
Highest quality retention since 1994
5+ years of binary retention and 18+ years of text retention
Full speed across entire binary retention
Multiple article copies
Low quality retention
Slower speeds on older retention
Single copy of articles
Support
Human response within minutes
Available 24x7x365 – we work weekends!
Automated response in days or weeks
Locations
Four server locations on multiple continents
One or two outsourced server locations
Uptime
No maintenance outages
No downtime
Frequent outages
Maintenance downtime
Exclusive Tools
VyprVPN
Giganews Accelerator
No additional software or services
FAST, EXPERT SUPPORT WHENEVER YOU NEED IT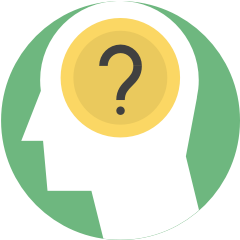 Human Response in 10 Minutes
Real people answer every support request. When you have a problem, we want it solved quickly.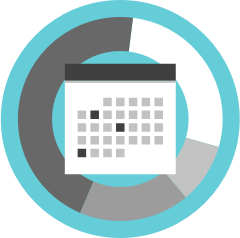 We Work Weekends
Giganews support tackles problems every hour of every day, even during nights, weekends and holidays.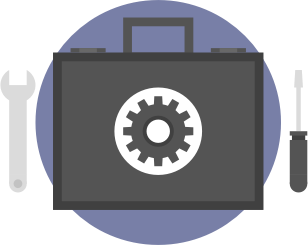 Advanced Support, No Charge
Giganews support goes beyond password problems or server settings. Our team includes systems and network engineers who can help optimize speeds, reroute traffic, and more.
WE GIVE YOU MORE THAN A USENET ACCOUNT
Giganews offers software and services to help improve your Usenet and Internet experience.
VyprVPN
Privacy. Security. Freedom. Prevent your ISP from inspecting or restricting your Internet traffic.
A COMPANY YOU CAN TRUST
Giganews respects your privacy. We will never sell your information to third parties or track what you download. Trusted since 1994, Giganews guarantees a no-surprise, month-to-month service:
No long-term commitment required
Upgrade or downgrade anytime
Cancel anytime
Come back anytime
Commitment to online privacy. Learn more about our privacy policy.
Get the best Usenet service in the world!